If you wish to add images to a created property, click on you profile picture, Advertised rentables and then on the address. Here you will have the option to delete and add images.
We encourage you to add as many photos as possible so that you can present your home in the best way to potential tenants.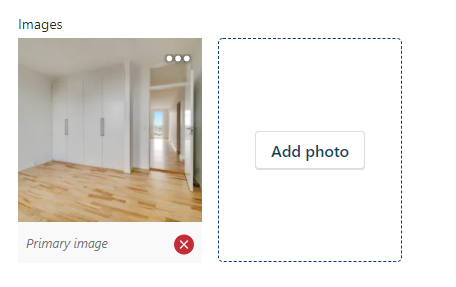 In addition, we recommend that your photos show a chronological review of your home and that there is a floor plan. If you do not add any images, a Google streetview image will be automatically inserted for you.
*Please note: We only accept jpg, jpeg, jpng. We do not accept PDF.